Tricks N Treats
A downloadable game for Windows, macOS, and Linux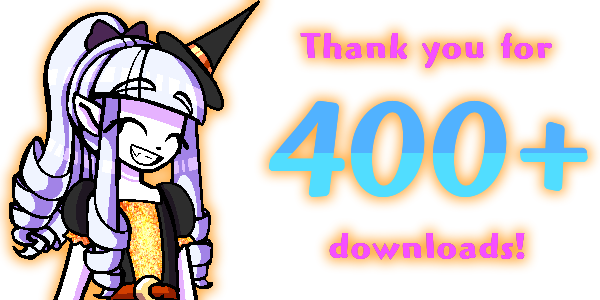 It's Halloween night! What are you dressing up as? Are you planning to get lots of candy this year? Are you going to spend the whole time trick-or-treating? Or, maybe there's something else you can try to do on Halloween...
Tricks N Treats is a VERY short game made using RPG Maker MV. The game is about a little girl spending Halloween night going trick-or-treating with her friends, but also looking for trouble somewhere else...
The game takes about 20-30 minutes to complete.
This game contains a few connections and references to the game Cemetery Mary. However, the experience can still be enjoyed without having played through Cemetery Mary first.
Download